Here you can read about my books! Either click on the book (Some links may be broken so be warned) or click on the URL to find out more! Or for some of them you go up and click on BOOKS I WROTE in white font.
Thanks for checking them out.
The next two books I have releasing are TIME STOPPERS (May 2016! The first book in a middle grade series) and FLYING (July 2016! The first book in a young adult science fiction series). I'll be updating more about them soon!
And here are the books that have already been released!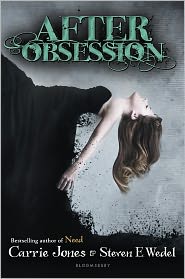 http://www.carriejonesbooks.com/my-books/after-obsession/
http://www.carriejonesbooks.com/my-books/dear-bully/